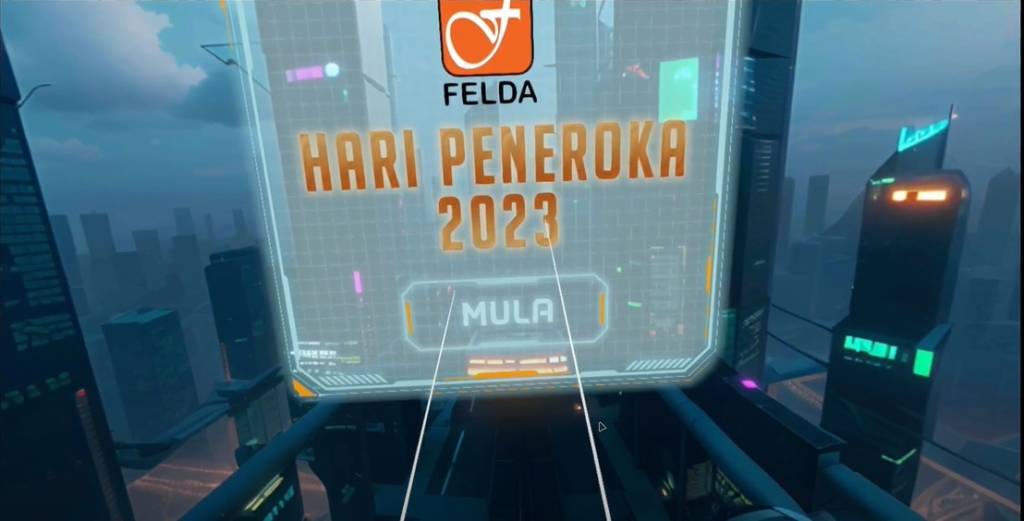 On the 7th of July 2023, UniVRse, a pioneering company specializing in Mobile-based Virtual Event Metaverse, orchestrated an extraordinary VR gimmick for Hari Peneroka Felda. UniVRse's distinguished reputation as a leading expert in the realm of Virtual Reality experiences earned us the prestigious opportunity to handle this groundbreaking VR event for Hari Peneroka Felda.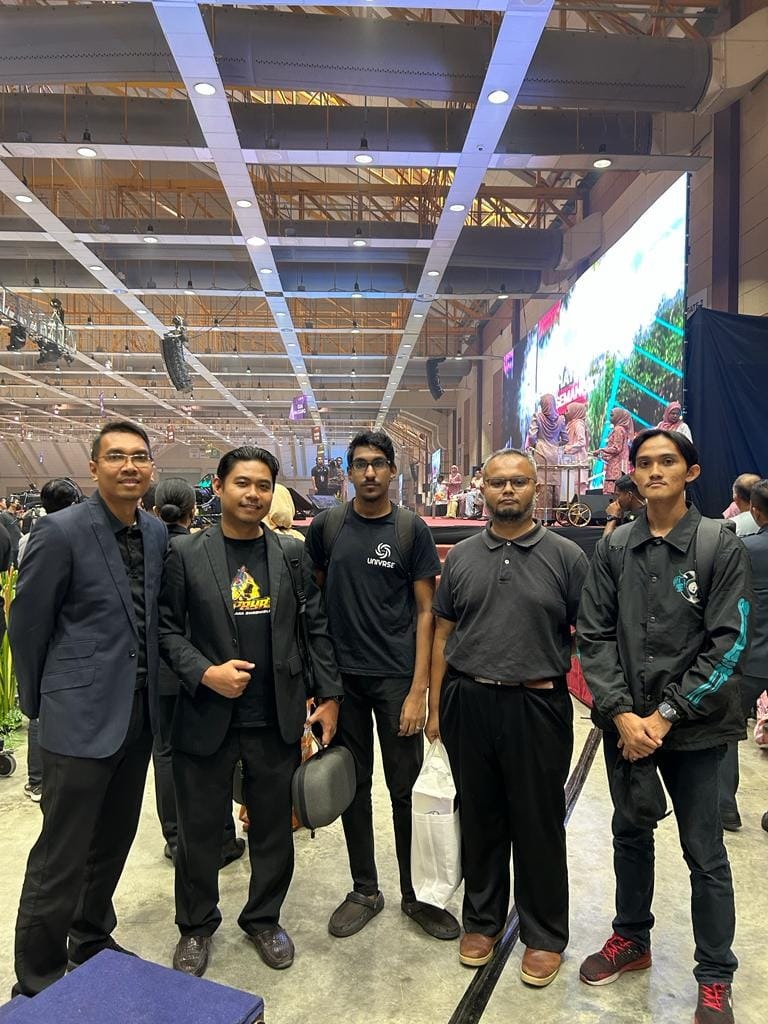 The success of the event served as a testament to UniVRse's unwavering commitment to delivering immersive and cutting-edge experiences. The presence of Malaysia's esteemed Prime Minister, YAB Dato' Seri Anwar Ibrahim, added a momentous touch to the occasion, further highlighting the significance of our endeavor.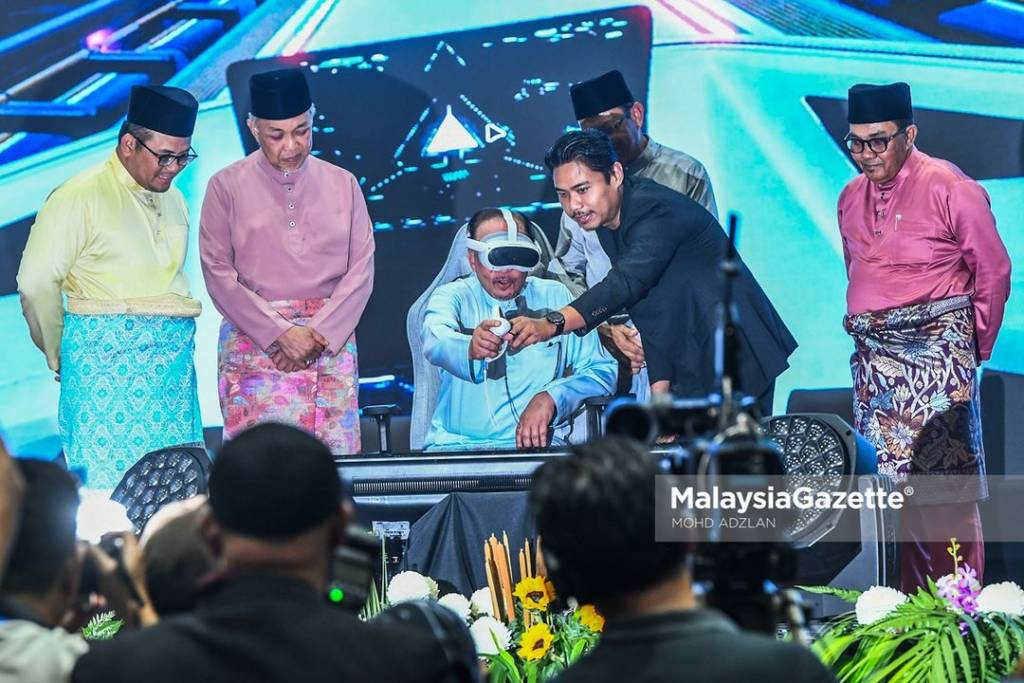 UniVRse's CEO, Mr. Hezri Amir, had the honor of personally introducing the Prime Minister to the captivating world of Virtual Reality, presenting him with a VR headset. This momentous occasion was witnessed by Deputy Prime Minister YAB Dato' Seri Dr. Zahid Hamidi, newly-appointed Felda Chairman Dato' Seri Ahmad Shabery Cheek, and other esteemed VVIPs, reinforcing the importance of embracing innovative technology in various sectors. The dedication and hard work of our diligent team culminated in a resounding success, and we take immense pride in announcing the positive outcome of our efforts.