BE THE FUTURE DIGITAL EVENT ORGANIZER!
Bring your event to a brand-new virtual platform! Revolutionize physical events with an online virtual experience. Host the future whenever and wherever you choose. Feel the engaging experiences with an unlimited number of visitors!
"We help established event organizers like you in hosting virtual events, so you can sustain your business in the face of the Covid-19 without any fear of event cancellation or SOP limitations"

VIRTUAL CONFERENCE
Host multiple live broadcast and interactive conference or webinar sessions with no third-party platform required

VIRTUAL EXHIBITION
Conduct virtual exhibition where exhibitors and visitor from all around the world could meet up and introduce their products and/or services

VIRTUAL NETWORKING
The 1:1 technology features enable the attendees to create networking and exchange information in the live event virtually
WE UNLEASHED OUR IDEAS AND EFFORTS, AND FOCUSING TO DELIVER TO YOU THE BEST IN BECOMING THE
NO 1 INNOVATIVE VIRTUAL EVENTS PLATFORM
WHY UNIVRSE IS THE BEST TO HOST VIRTUAL EVENTS?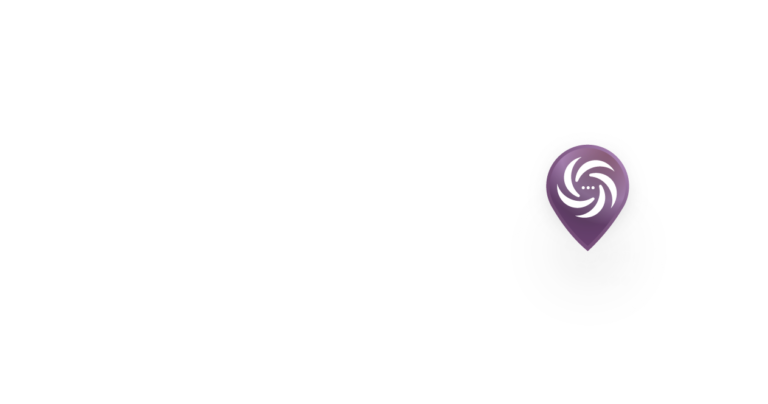 Simply run your virtual
events anywhere in the
world. Impactful events with
the best mobile
experience. Easily connect
businesses and
people just by your fingertips Low overhead and
potentially high
returns.
BE ONE OF THE FIRST TO RECEIVE THE DISCOUNT!
Are you interested to know more about our UniVRse?
Sign up and our representatives will get in touch with you to schedule a demo session with us!