YOUR TRUSTED VIRTUAL EVENT METAVERSE!
Reimagine conventional events on a brand-new virtual platform. UniVRse leverages on the groundbreaking innovative capabilities of the Metaverse and aims to revolutionize physical events by offering an immersive 3D virtual experience as an explorable extension for participants and exhibitors alike. Personalized avatars, cutting edge systems, trusted security mechanisms, and an endless number of creative possibilities for an unlimited number of visitors lead to undeniably engaging virtual solutions.
"We empower event organizers by enabling them to host the event of their dream, in an easy and cost effective manner without any fear of event cancellation or any physical limitations"

VIRTUAL CONFERENCE
Host multiple live broadcast and interactive conference or webinar sessions with no third-party platforms required



VIRTUAL EXHIBITION
Host a virtual expo where exhibitors and visitors from all around the world can meet up and introduce their products and/or services to one another



VIRTUAL NETWORKING
Our state-of-the-art 1:1 technology feature enables virtual attendees to network with each other personally and exchange information during live events


ARE YOU READY FOR THE NEXT FRONTIER OF DIGITAL INTERACTION?
JOIN THE REVOLUTIONARY VIRTUAL EVENTS METAVERSE
WHY CHOOSE UNIVRSE TO HOST VIRTUAL EVENTS?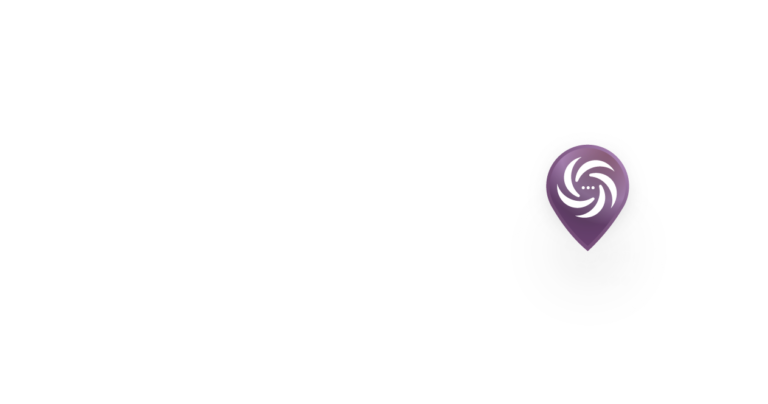 Run your virtual events anywhere in the world through an easy-to-use interface Create impactful events designed for a seamless mobile experience Easily connect businesses with professionals from all walks of life Organize events with low overheads and potentially high returns
BE ONE OF THE FIRST TO EXPERIENCE UNIVRSE!
Are you interested to know more about our UniVRse?
Sign up today and our representatives will get in touch with you for a scheduled demo session