Become a Virtual Event Host with our Metaverse Platform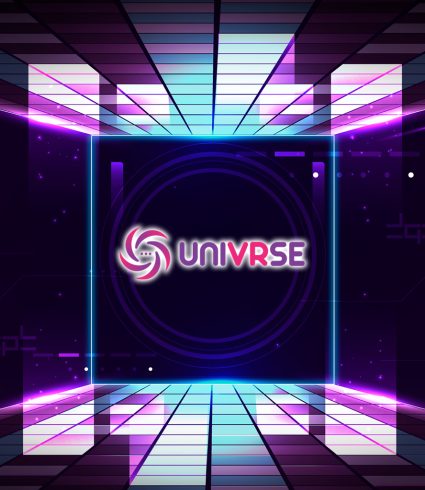 UniVRse Industry-Specific Solutions
Virtual classrooms
Virtual office space/ meeting rooms
Virtual conferences & exhibitions
Virtual Sales Expo
Virtual TownHall meetings with Community & Citizens
It's not enough to capture the attention of your audience, you have to keep them engaged.
Mobile Optimised Apps
Access our platform from anywhere, on any device with our mobile-optimized apps
multiplayer
Interact with fellow attendees in real time, forging new connections and opportunities
Seamless Communication
Seamlessly communicate through messaging, voice or video chat, and participate in Q&A sessions
Gamification
Engage and participate with our gamification features, earning rewards and competing for prizes
Fully Customisable
Fully customise your experience, tailoring it to your needs and preferences for a truly unique and memorable event
Artificial intelligence
Our AI-driven technology offers users captivating virtual reality experiences, transporting them to exciting new realms of entertainment and education
our blog
Latest Metaverse News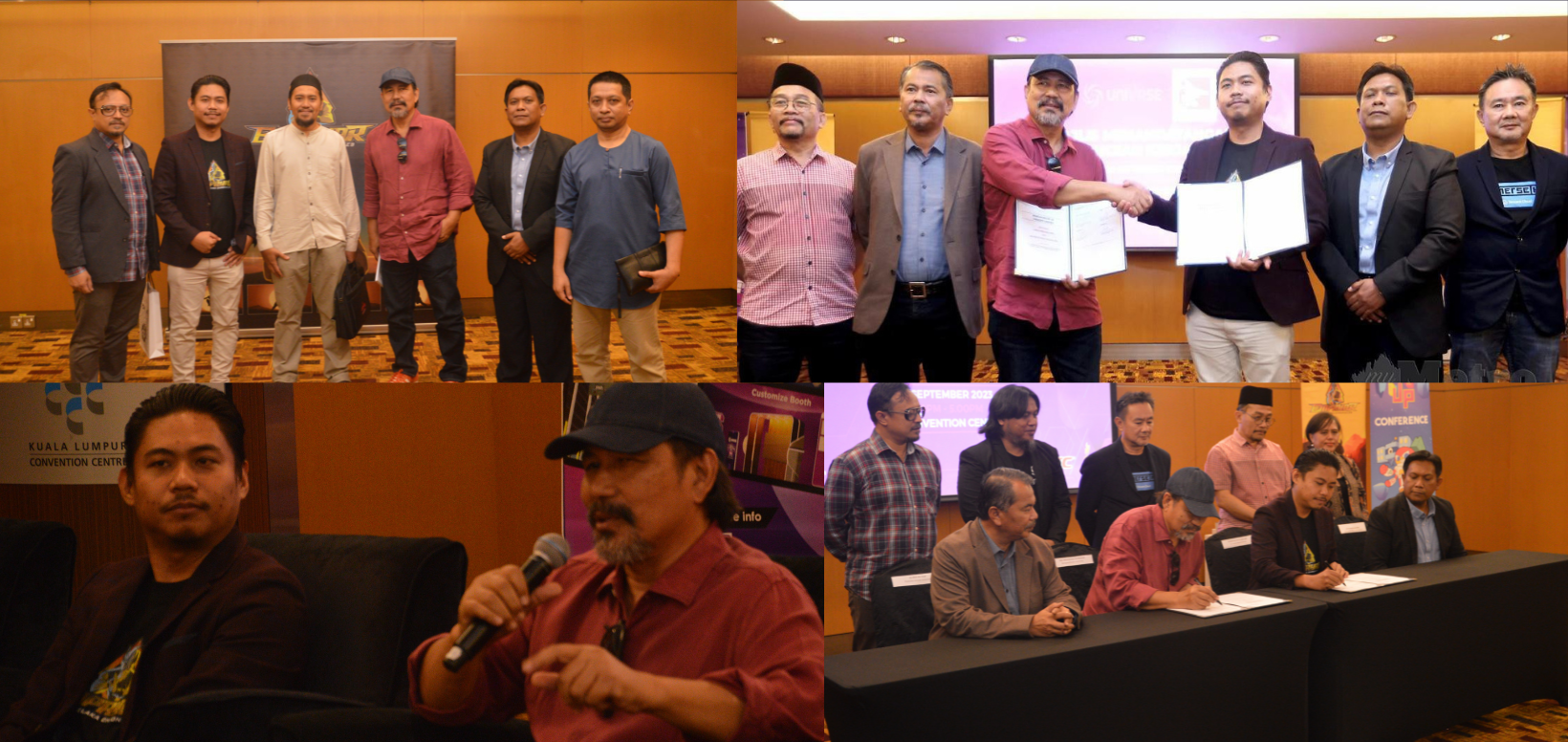 Kuala Lumpur Convention Centre- September 29, 2023 – In a momentous collaboration aimed at redefining the landscape of digital entertainment, UniVRse Interactive …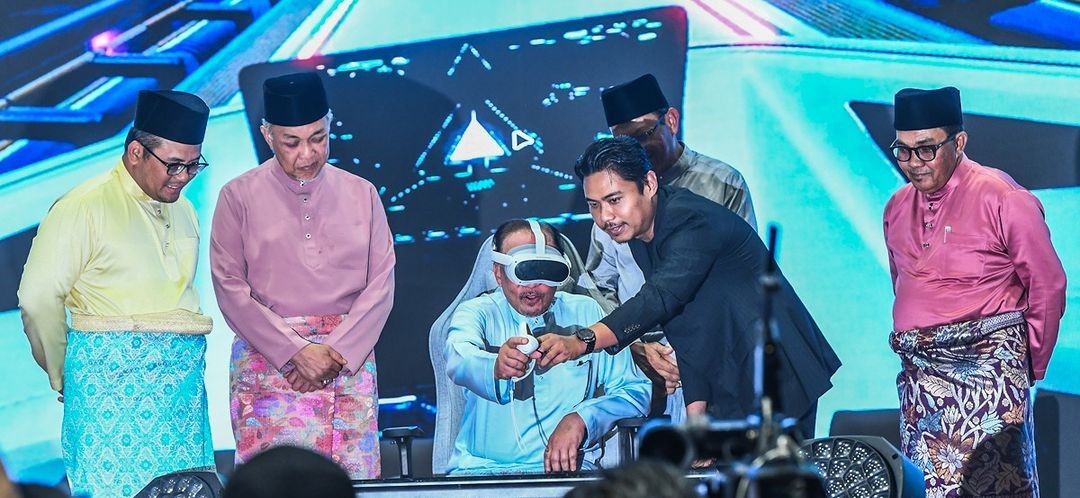 On the 7th of July 2023, UniVRse, a pioneering company specializing in Mobile-based Virtual Event Metaverse, orchestrated an extraordinary VR gimmick for …
Get STARTED
Install the UniVRse App today, and scan the QR code or click the button below to get it
on Google Play. Our representatives are also available to schedule a demo session and
answer any questions you may have about using UniVRse for your business.