NO. 1 VIRTUAL EVENT METAVERSE!
Bring your event to a brand-new virtual platform – The Metaverse! Revolutionize physical events with an immersive 3D virtual experience where you can explore with your personalized avatar. Feel the engaging experiences with an unlimited number of visitors!
"We empower event organizers by enabling them to host the event of their dream, in an easy and cost effective manner without any fear of event cancellation or any physical limitations"

VIRTUAL CONFERENCE
Host multiple live broadcast and interactive conference or webinar sessions with no third-party platform required



VIRTUAL EXHIBITION
Host virtual expo where exhibitors and visitors from all around the world can meet up and introduce their products and/or services to one another


VIRTUAL NETWORKING
The 1:1 technology features enable the attendees to create networking and exchange information in the live event virtually
ARE YOU READY FOR THE NEXT FRONTIER OF DIGITAL INTERACTION?
NO 1 INNOVATIVE VIRTUAL EVENTS METAVERSE
WHY UNIVRSE IS THE BEST TO HOST VIRTUAL EVENTS?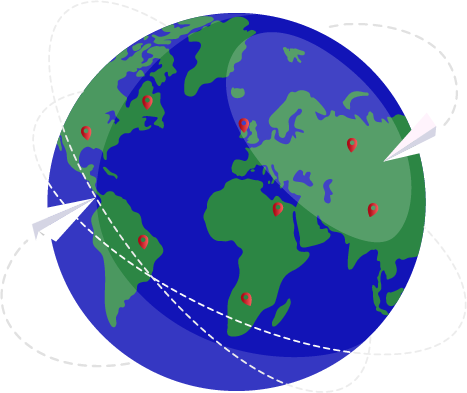 Simply run your virtual
event anywhere in the
world.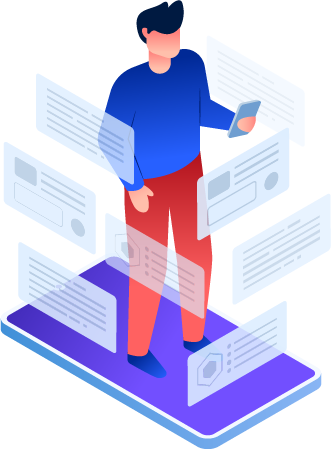 Impactful events with
the best mobile
experience.
Easily connect
businesses and
people just by your fingertips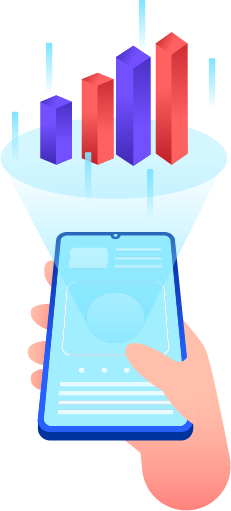 Low overhead and
potentially high
returns.
BE ONE OF THE FIRST TO EXPERIENCE IT!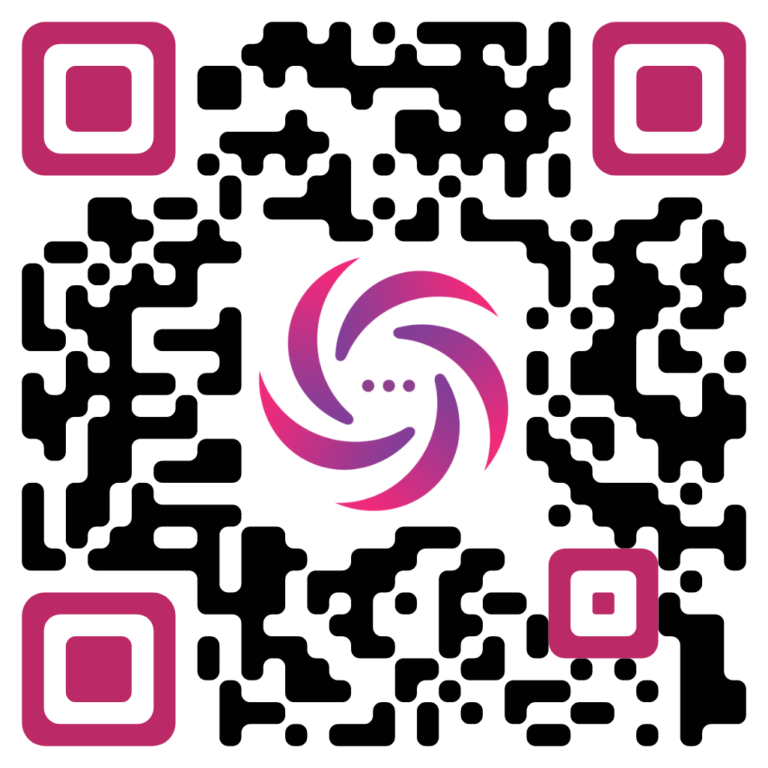 Install the Univrse App Today!
Scan the QR code or click the button below to get it on Google Play . 
Are you interested to know more about our UniVRse?
Sign up and our representatives will get in touch with you to schedule a demo session with us!